Livestock health technology
Livestock are living assets. They are the farmer's means of production. Livestock are vital to farmers, consumers and society at large. Our identification systems secure the animal's identity from birth to slaughter enabling traceability and documentation throughout the whole value chain. The SenseHub monitoring solution which collect animal data, combined with support from OS ID, enables farmers to better manage their livestocks' health and wellbeing, whilst also improving productivity, profitability and sustainability.
We are a part of MSD Animal Health, a global company with an innovative portfolio that includes technology, products, and solutions to help, improve or enhance animal management and health outcomes across livestock and companion animal species.
Through our commitment to The Science of Healthier Animals®, MSD Animal Health offers veterinarians, farmers, pet owners and governments one of the widest ranges of veterinary pharmaceuticals, vaccines and health management solutions and services, as well as an extensive suite of connected technology that includes identification, traceability, and monitoring products.
We have a presence in many countries on several continents. This provides our customers and partners with direct access to the most cutting edge livestock health technology in the world.
An efficient and interesting day's work
Our ear tags combined with readers, monitoring applications, traceability solutions, automated machinery and other devices save the farmer time. One can also rest assured that the data extracted are 100% reliable. These aids let the farmer easily register and monitor animals – both on the farm and when on pasture.
When the farmer can keep an eye on his animals – at any time, wherever he is – and production is flowing effectively, time previously spent on manual control can be devoted to something more productive.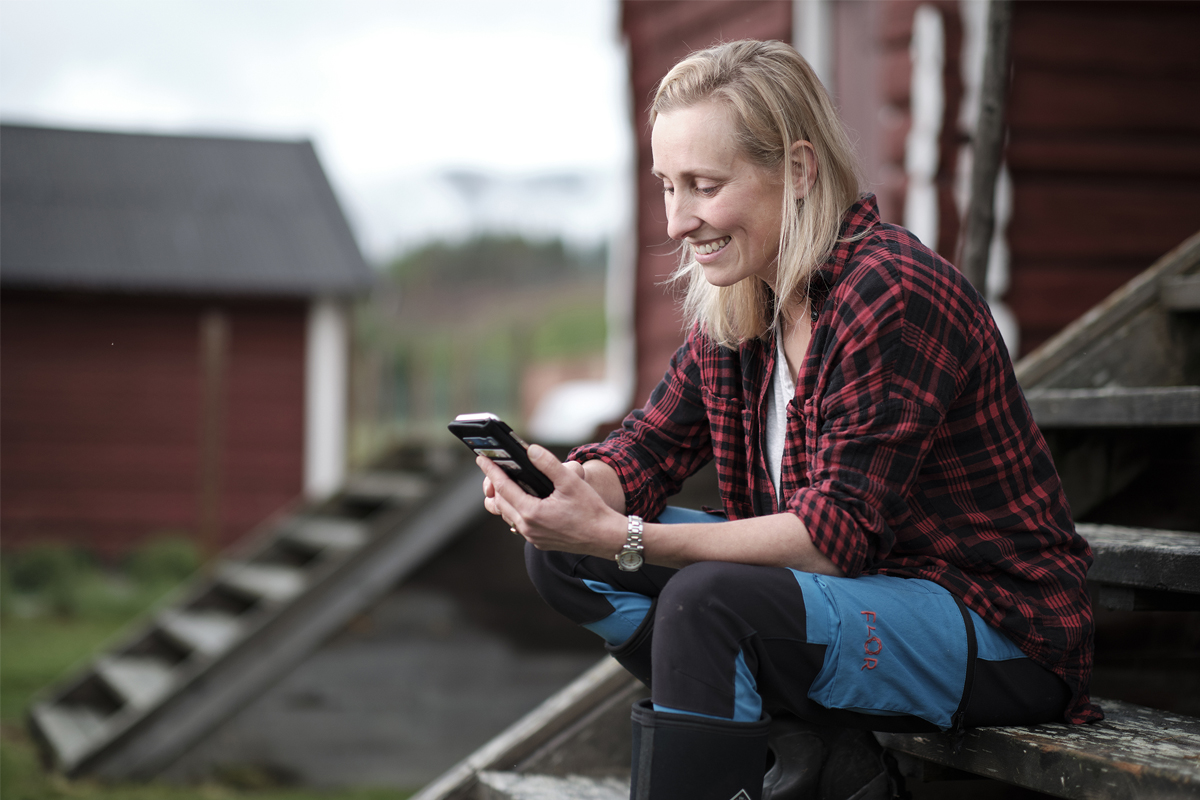 Specialist expertise
We haves been tagging living livelihood since 1936. We are now a world-leading technology provider in our industry. We employ talented and dedicated people specializing in livestock intelligence.
Some of us have years of experience, while others are bringing new expertise to the table. We have representatives in several countries, and many of us are livestock owners with first-hand knowledge of animal husbandry. This provides us with specialist expertise on livestock intelligence.