At our customer center you will meet our skilled employees. Some of us are also livestock owners and farmers.
We provide our customers with information about everything from ear tagging regulations and correct application of ear tags to products supply. In short, we can help you!
Find the information yourself?
Please check out our Products and Guides pages.
Please ask us!
If you have any questions or would like to talk to us, please call us (tel. 00 47 62 49 77 00), send us an email or chat with us on Facebook's Messenger.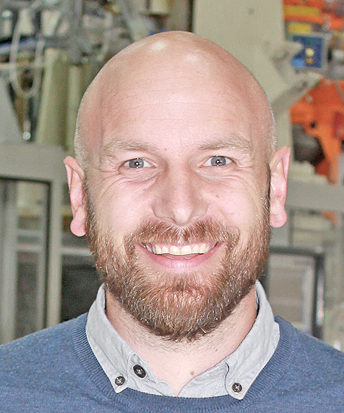 Ståle Berre
Sales manager, Norway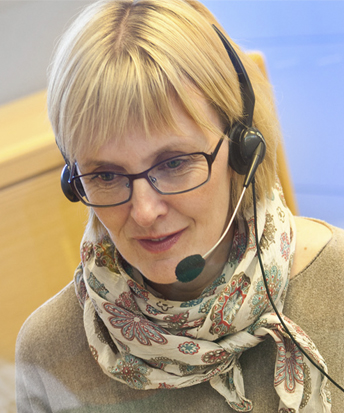 Hege Iren Selboe
Customer advisor and team manager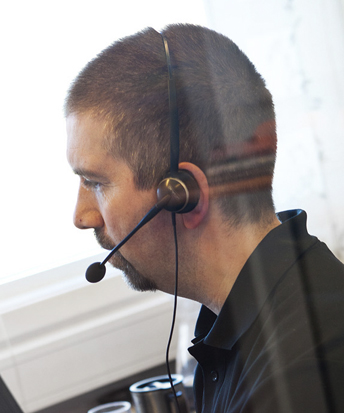 Ole Michal Ryen
Customer advisor
Tove Eiren Hummellvoll
Customer advisor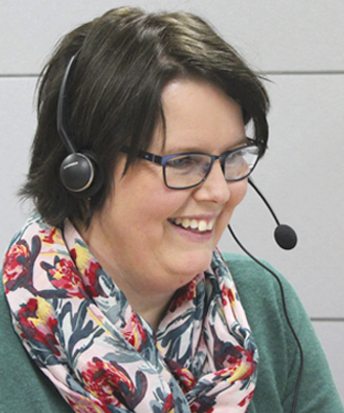 Monica Engan
Customer advisor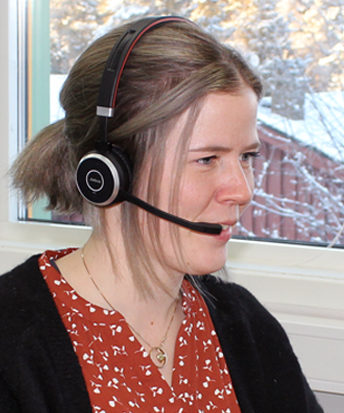 Camilla Telnes
Customer advisor SenseHub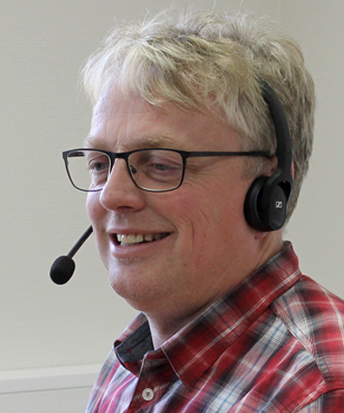 Bernt Olav Langbekkhei
Customer & Brand Specialist, SenseHub