Combi 3000 Small ear tag
Non-electronic ear tag for sheep, goats, cattle, pigs and deer
Non electronic ear tag
Weight: 5,5 g
Size: 48 x 42 mm
Application
The tags are applied with Combi Junior, a lightweight aluminium applicator suitable for all Combi 3000 non-electronic ear tags and all Combi E electronic ear tags.
Colours
Supplied in red, green, blue, yellow, orange, gray, white, violet, pink and salmon.
A new generation of ear tags!
The Combi 3000 is a new system of ear tags that are even stronger and easier to fit while also providing improved animal welfare.
Secure and durable
We have reinforced the upper part of the tag, both the hole and pin. An improved design and better transition between the label and stem make for a stronger ear tag.
Easy application
The Combi 3000 takes less effort to apply. You will hear a clearly audible click once the tag has been correctly applied. This way you know that the tag sits properly. Use the Combi Junior applicator to apply the tags.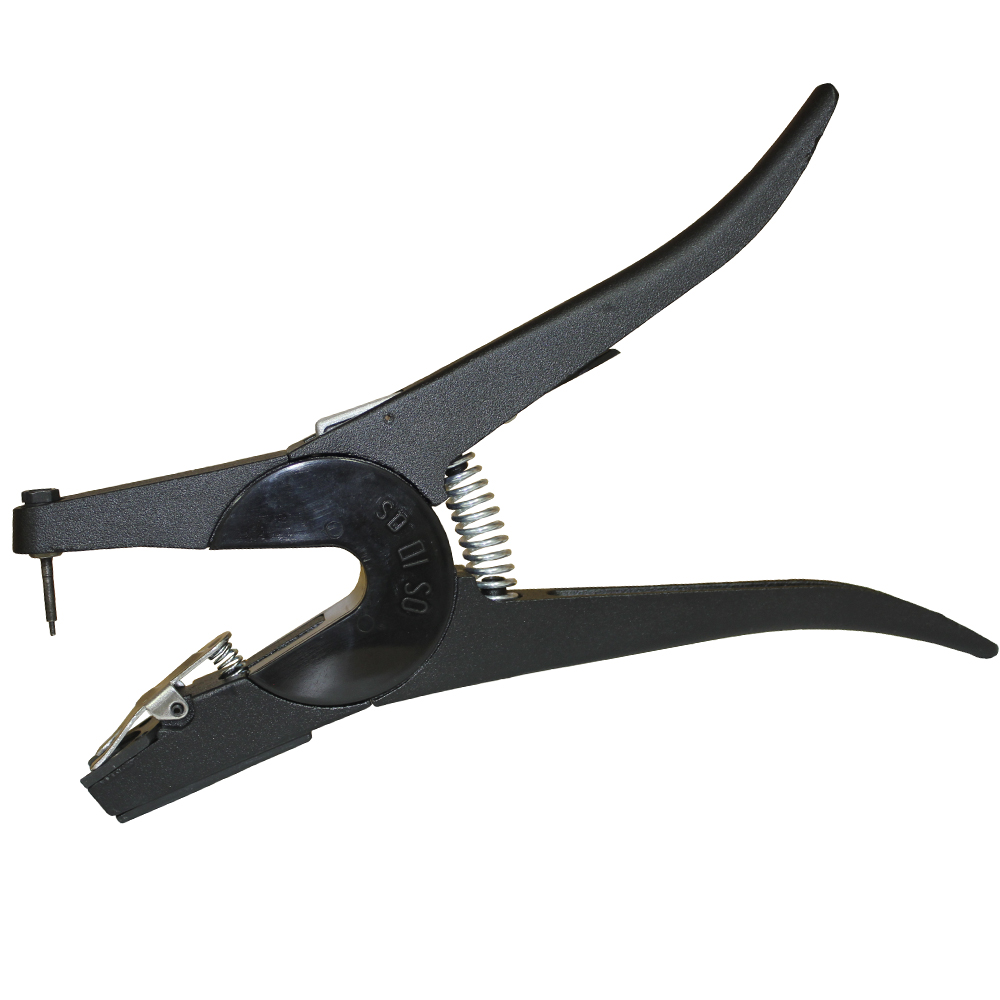 Animal-friendly
All pins have been given a 2 mm longer stem (this change was implemented back in 2017). This increases the ear's exposure to air, which aids healing after tagging.
The Combi 3000 tags also rotate freely around the hole and pin, allowing hair and skin around the edges of the wound to come off more easily. An open "cup" at the top of the hole directs air to the wound. The surface of the wound heals quickly, the risk of irritation and infection is reduced, and the grip of the tag is improved.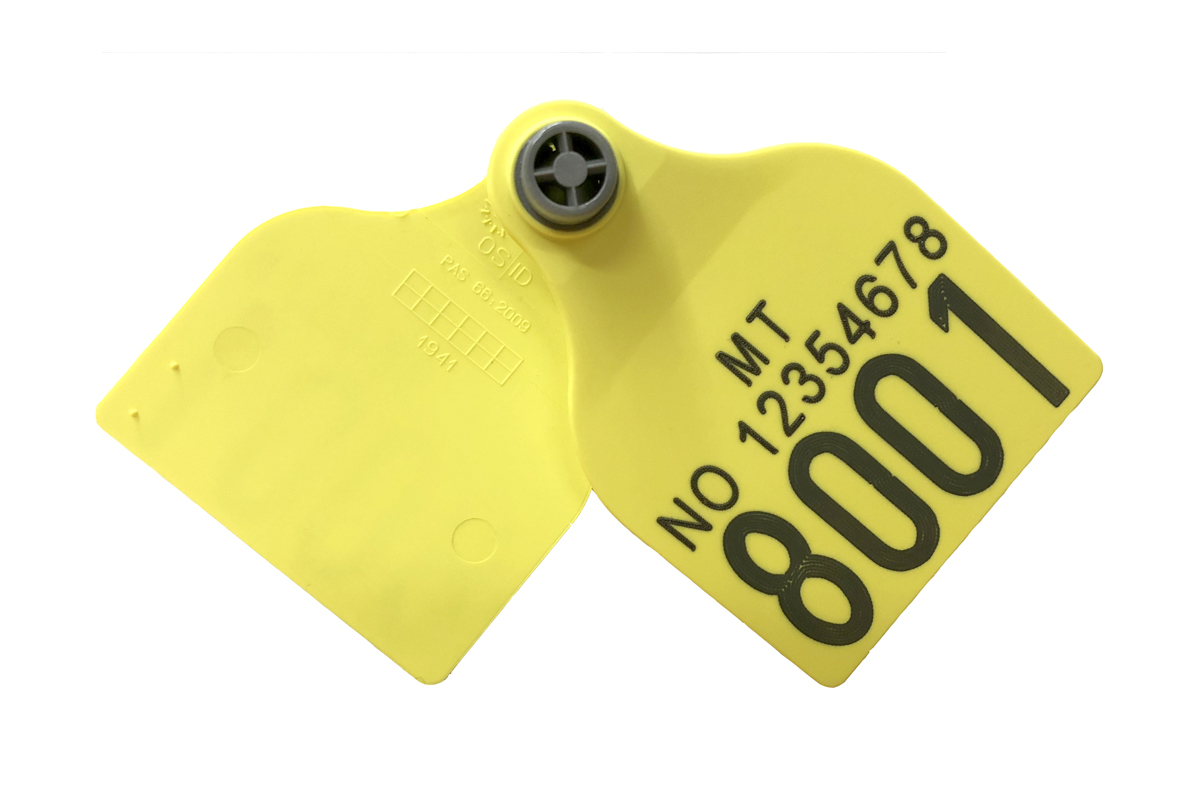 Easier reading of cattle tags
The hole in the visual Combi 3000 Stor tag now sits 8 mm higher up, and the printing has therefore moved slightly downwards. This makes it easier to read both the producer number and animal identification number if the animal's ear is hairy.
Unique locking system
OS ID has innovated special product features. These include the use of high-quality plastic and a unique, patented locking mechanism that makes reuse of the tags impossible. The company has also patented an eco-friendly production method that reduces plastic packaging and waste.

Lasting a lifetime
The Combi 3000 and CombiE are made from a soft and flexible special plastic. The tag can withstand severe temperature fluctuations, sunshine and extreme wear both indoors and outdoors. The material and shape ensure that the tag stays firmly in place. Numbers and letters are printed onto the plastic tag using a laser and remain clearly legible for the lifetime of the animal.
Developed and manufactured in Norway
Combi 3000 non-electronic tags and CombiE electronic tags are developed and manufactured by OS ID. The tags have been approved for official tagging in Norway and many other countries, and the Combi is one of Europe's most widely used livestock tagging systems. The Combi brand is a seal of quality for producers, abattoirs and agricultural extension services.